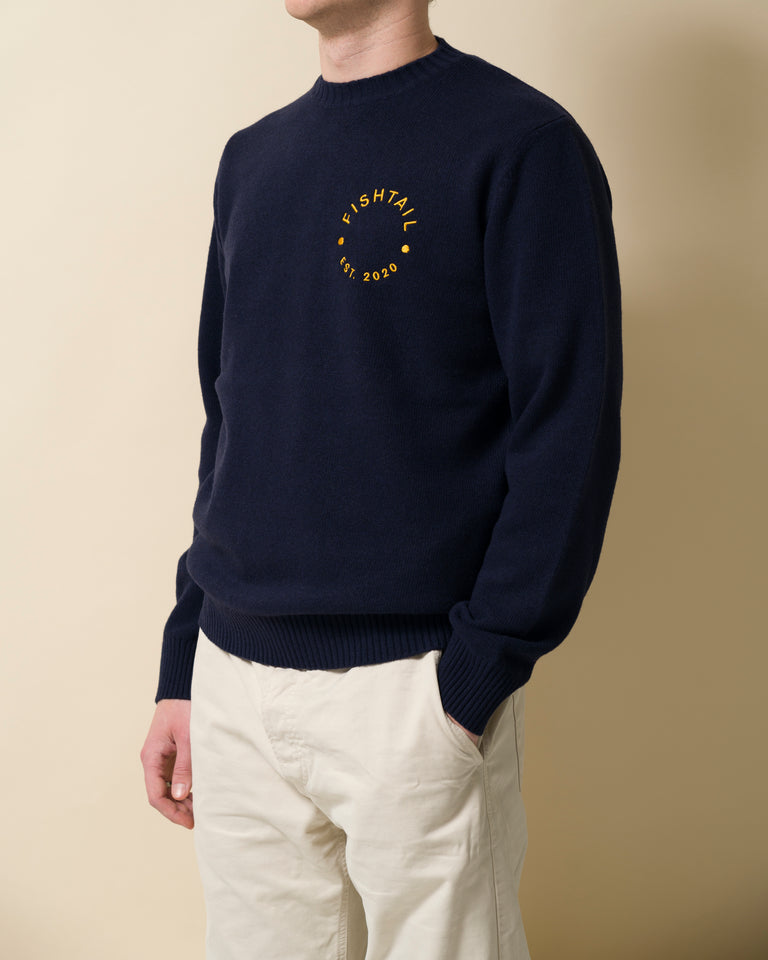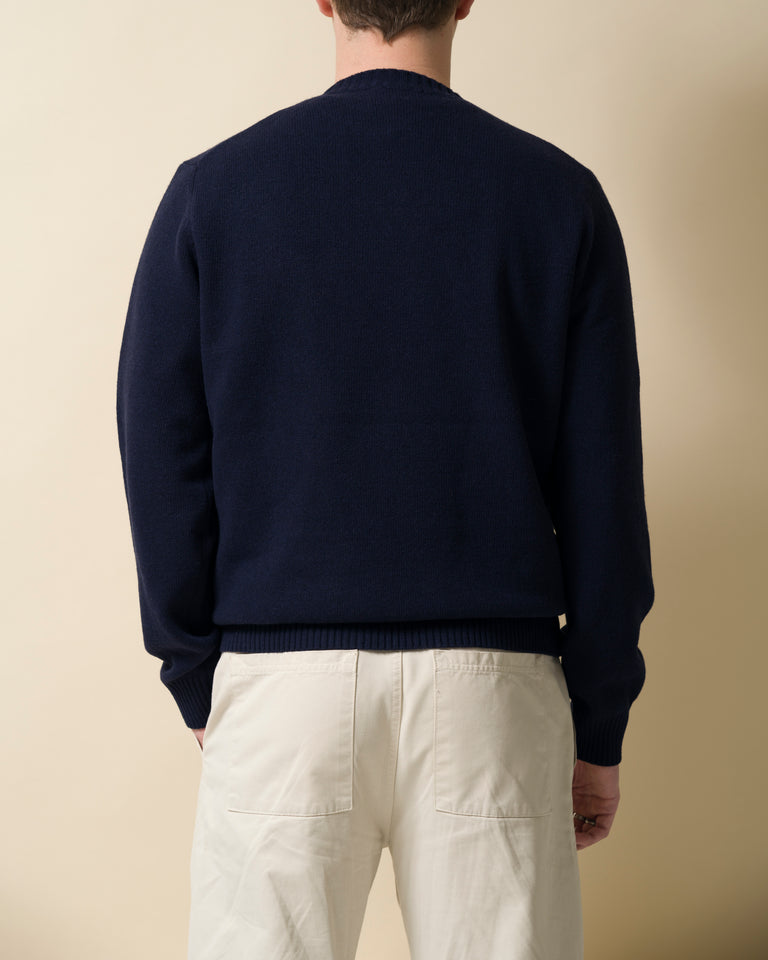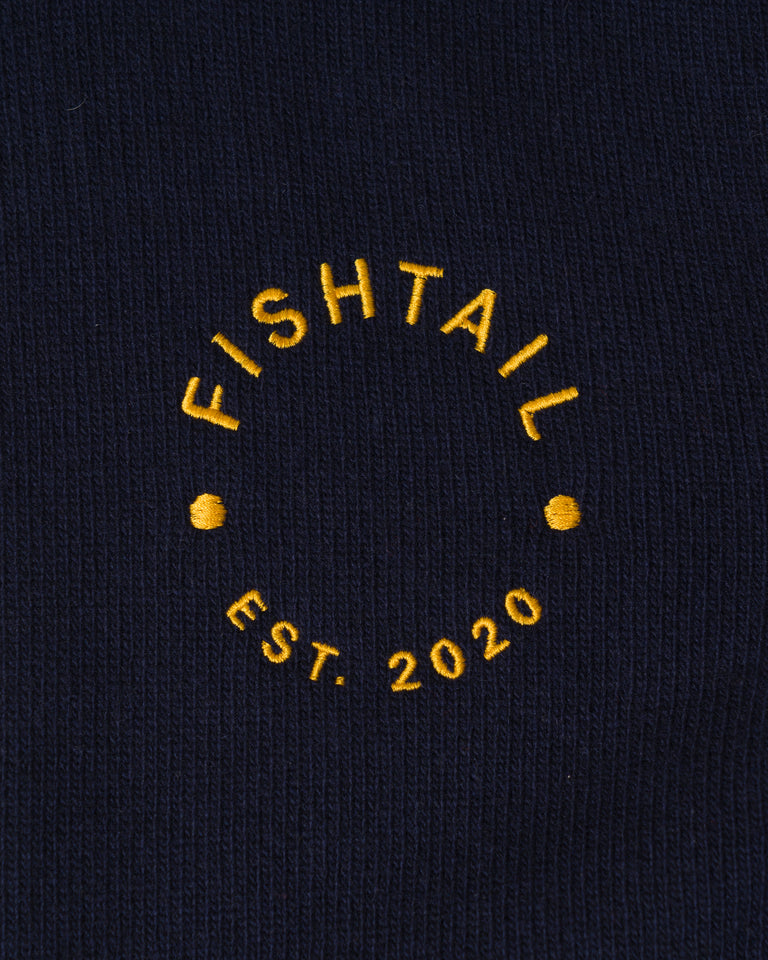 Product information
Fishtail Leisurewear is our approach to making high quality forever classics for your wardrobe.
The crewneck is a timeless and versatile piece that belongs in everyone's wardrobe.
Our crewneck is made in a cashmere blend that gives it the softness of the cashmere and the solidity of the fine merino wool, which makes for a long-lasting favourite in your rotation.
The crewneck is made in Italy with 90% fine merino wool and 10% cashmere.
The crewneck fits true to size and suits both him and her.
The model is 185 cm and is wearing a size M.
More from Fishtail Leisurewear