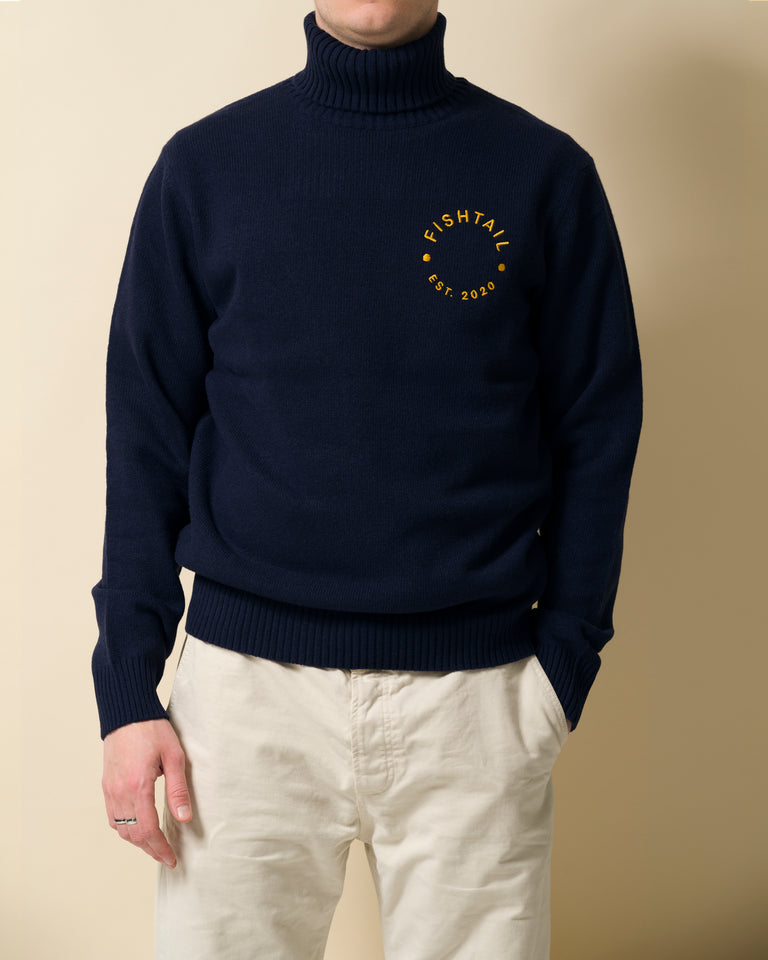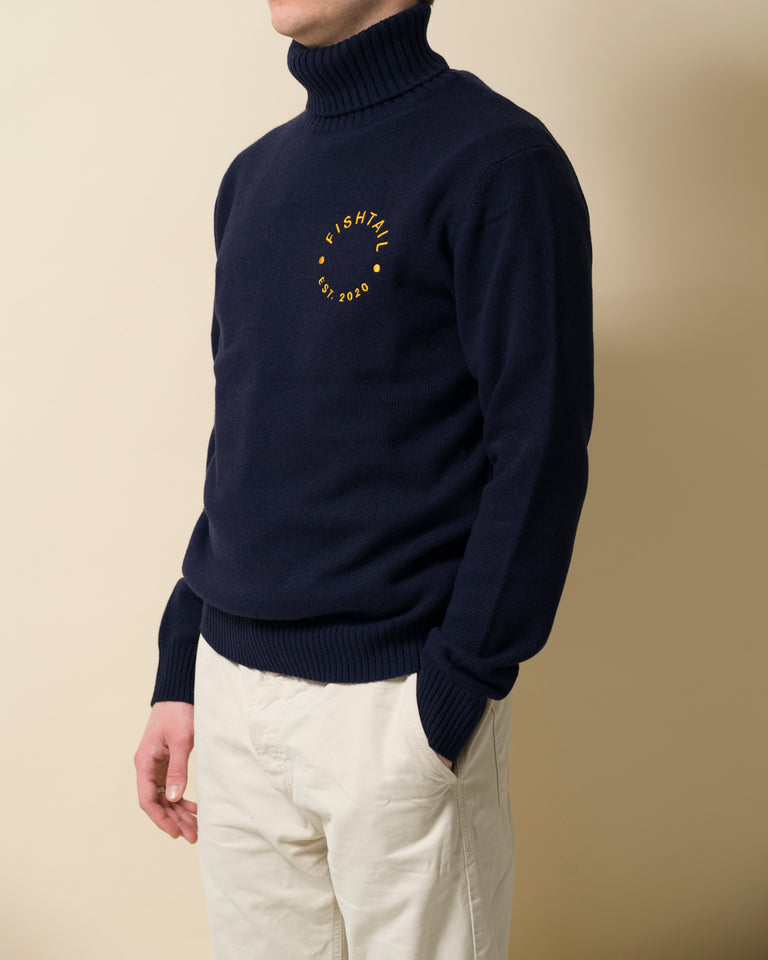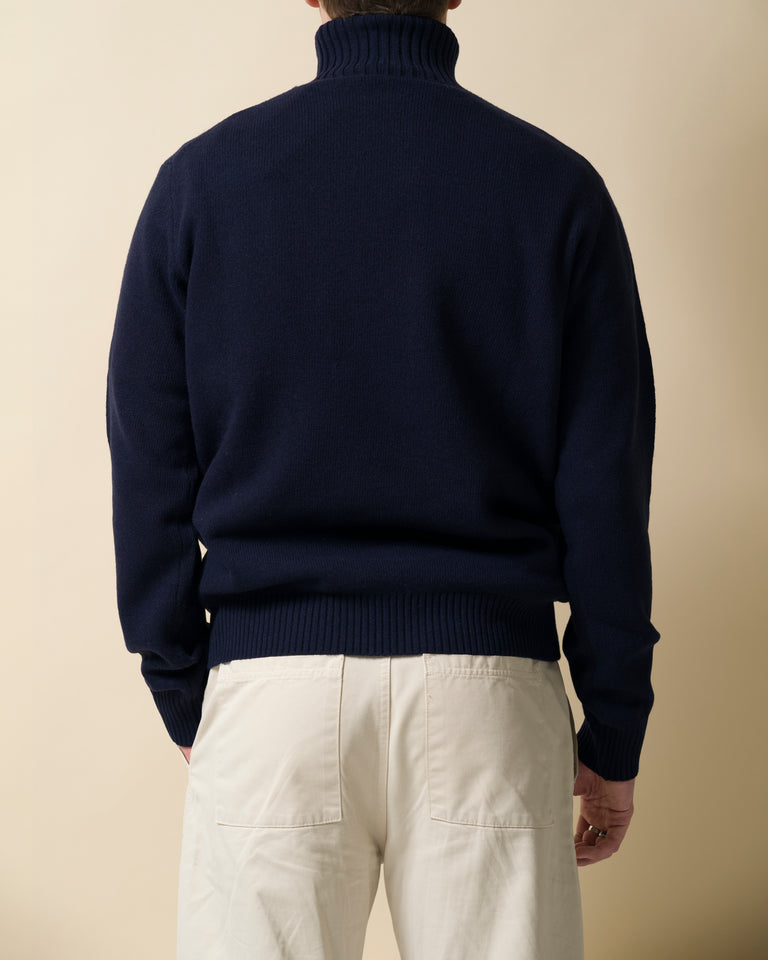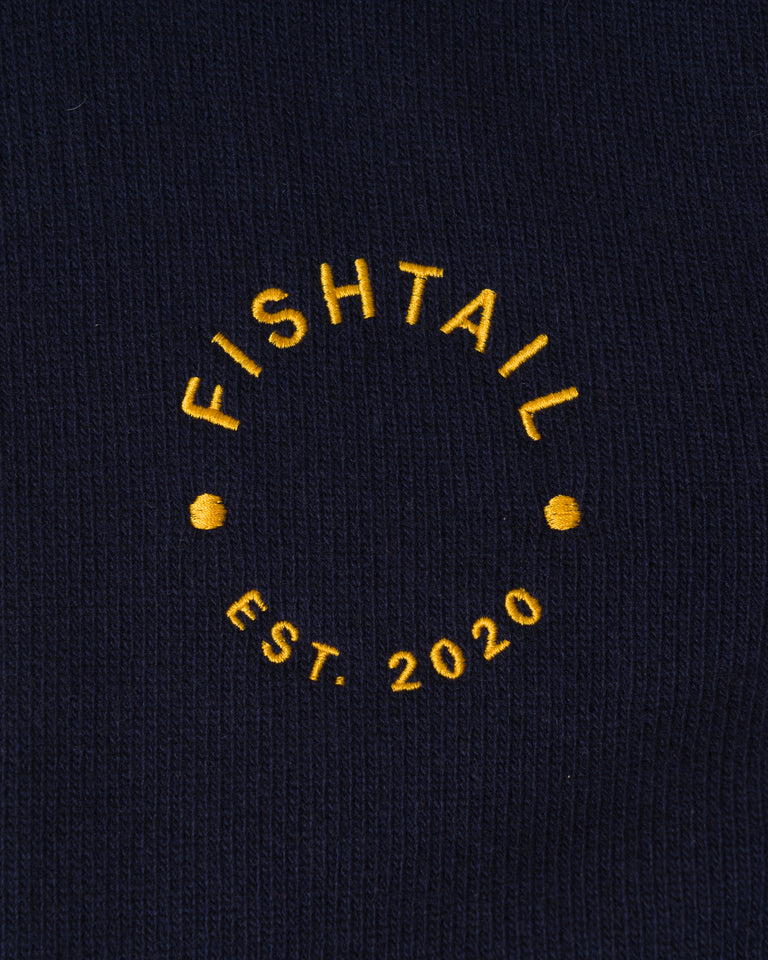 Product information
Fishtail Leisurewear is our approach to making high quality forever classics for your wardrobe.
The rollneck is a timeless and versatile piece that makes a great addition to your leisurely outfits, formal outfits or just a day at work.
Our rollneck is made in a cashmere blend that gives it the softness of the cashmere and the solidity of the fine merino wool, which makes for a long-lasting favourite in your rotation.
Made in Italy with 90% fine merino wool and 10% cashmere.
The rollneck fits true to size and suits both him and her.
The model is 185 cm is wearing size M.
Fishtailstore.com offer worldwide shipping with DHL Express.
International customers will not be charged any VAT or duty at Fishtailstore.com it is not included in the product prices.  
DHL will collect VAT and duty upon delivery, according to local rules
Norwegian customers, our prices are updated to include VAT and duty.
See shipping details to get more info.
More from Fishtail Leisurewear