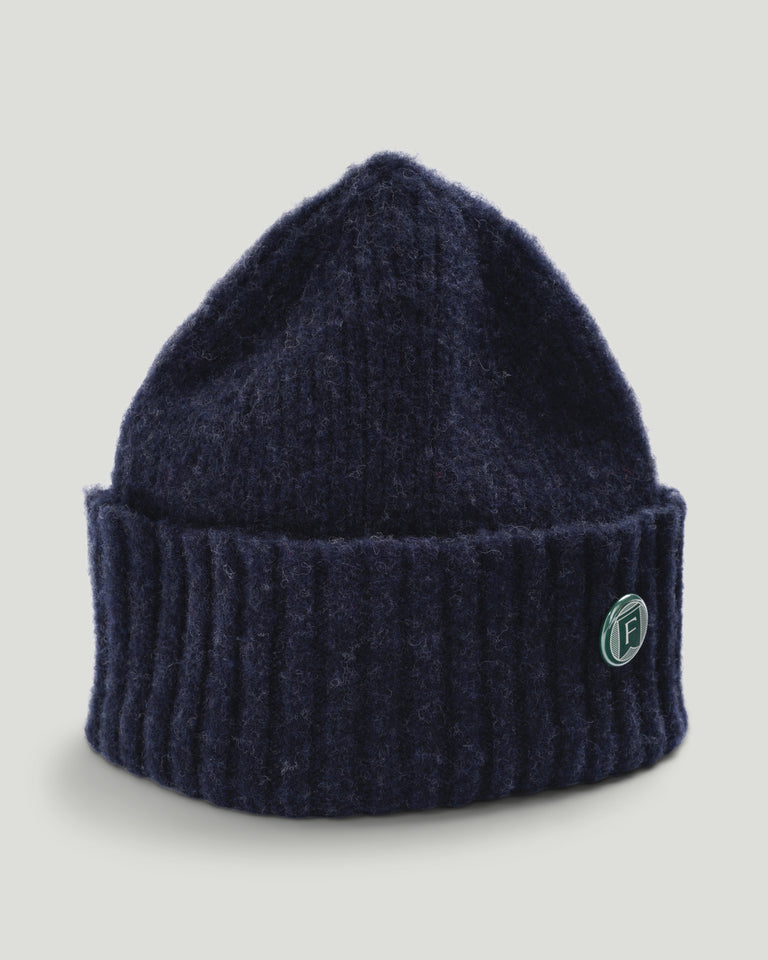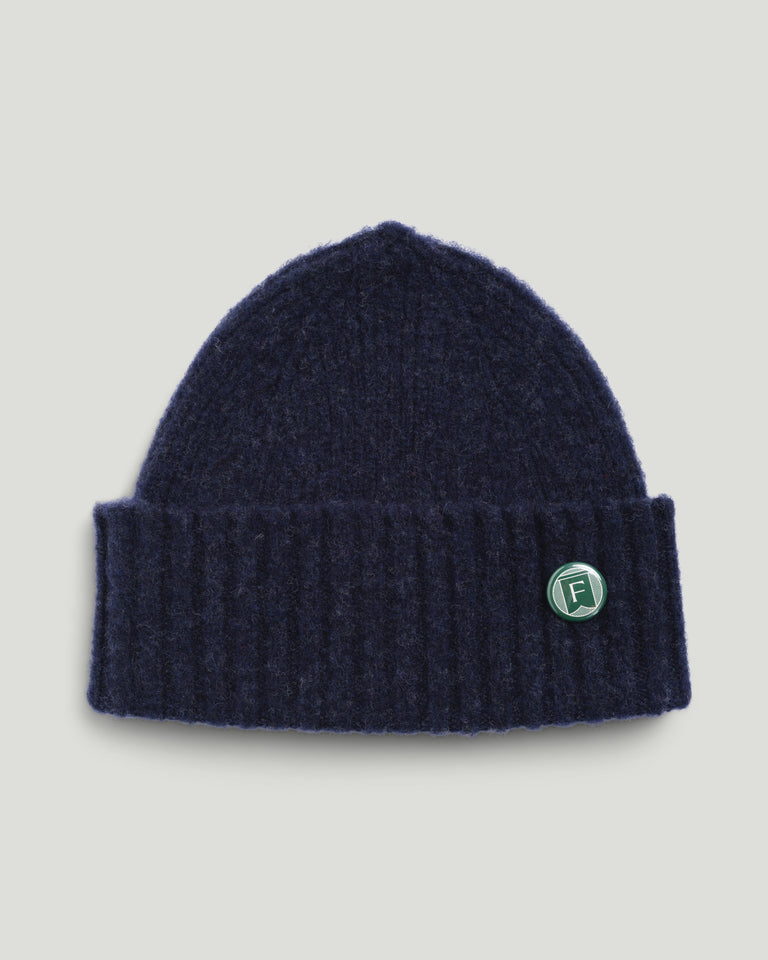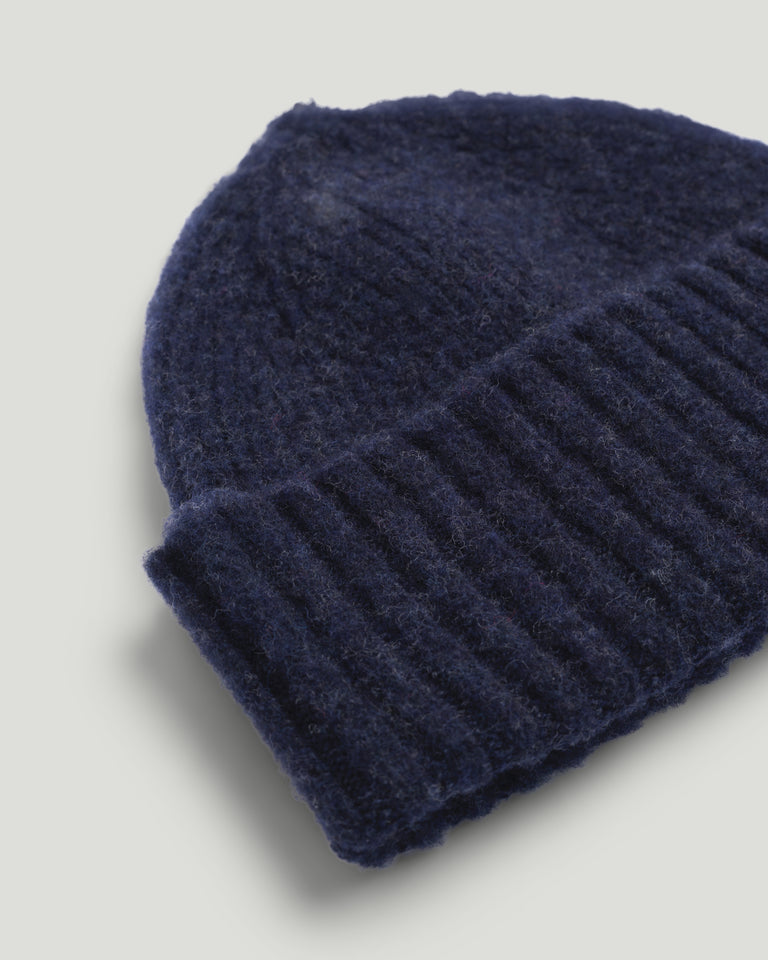 Product information
The Fishtail Shaggy Beanie is our interpretation of the timeless and forever classic beanie.
Made from 100% brushed Shetland wool on Scotland's west coast by a factory that have produced beanies for more than a century - the Fishtail Shaggy Beanie will become an instant favorite in your winter wardrobe.
Brushed shetland wool gives it a super soft feel, ensuring that you stay cozy and fashionable.
The beanie features a removable Fishtail logo button on the adjustable rollup, which gives you the opportunity to style it your way!
Versatile enough for any occasion, and high quality wool makes this a reliable accessory for years to come.
Elevate your winter wardrobe with the comfort and sophistication of our Fishtail Shaggy Beanie.
Dry clean only
Col: 02 (Navy)